Computer-Aided Boat & Ship Design and Construction
New Wave Systems, Inc. develops and sells software for computer-aided boat & ship design and construction. Our main product, "The Nautilus System", is an integrated set of computer programs for defining, fairing, analyzing, and constructing any type of boat or ship. Whether you are a first time backyard boatbuilder or a professional naval architect or shipbuilder, we have a program for you.
Now anyone can afford a full-capability hull design program
Amateur and Family Boatbuilding
ProSurf 3 - Full Version of Hull Surface Modeler
Pilot3D - Our General-Purpose Trimmed NURB Surface Program
Nautilus Stability Master - Ship Cargo Loading and Stability Program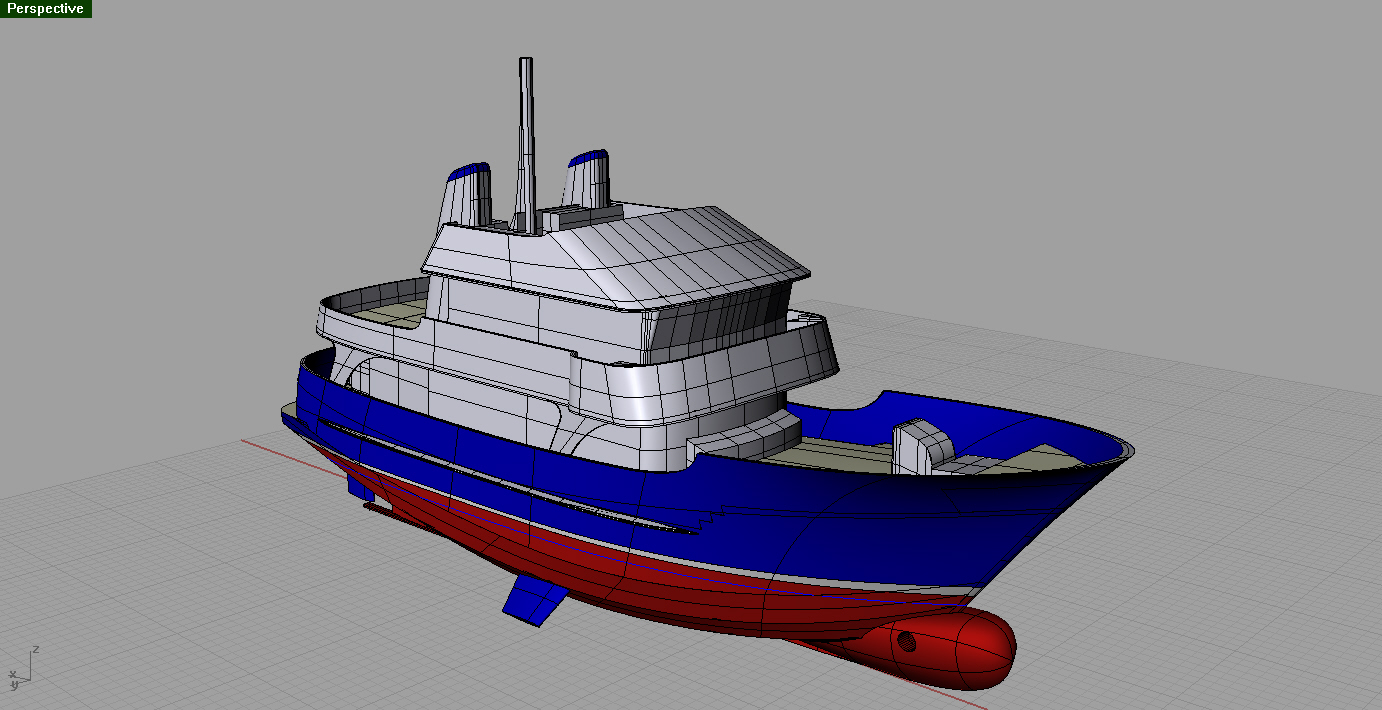 Moloka'i Strait 79 by Sponberg Yacht Design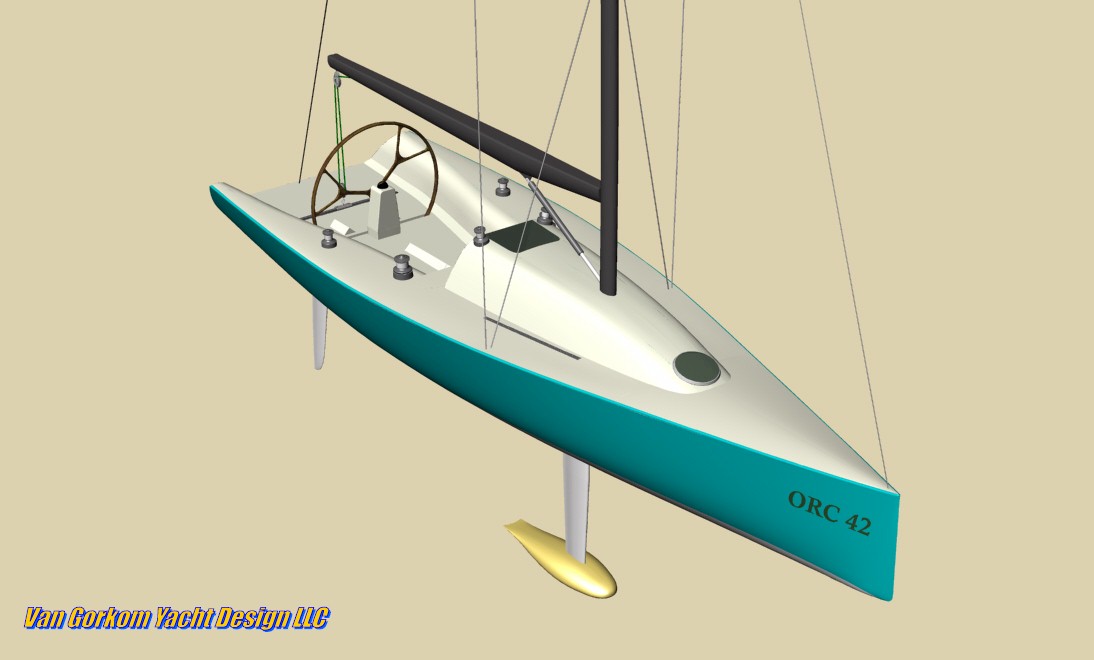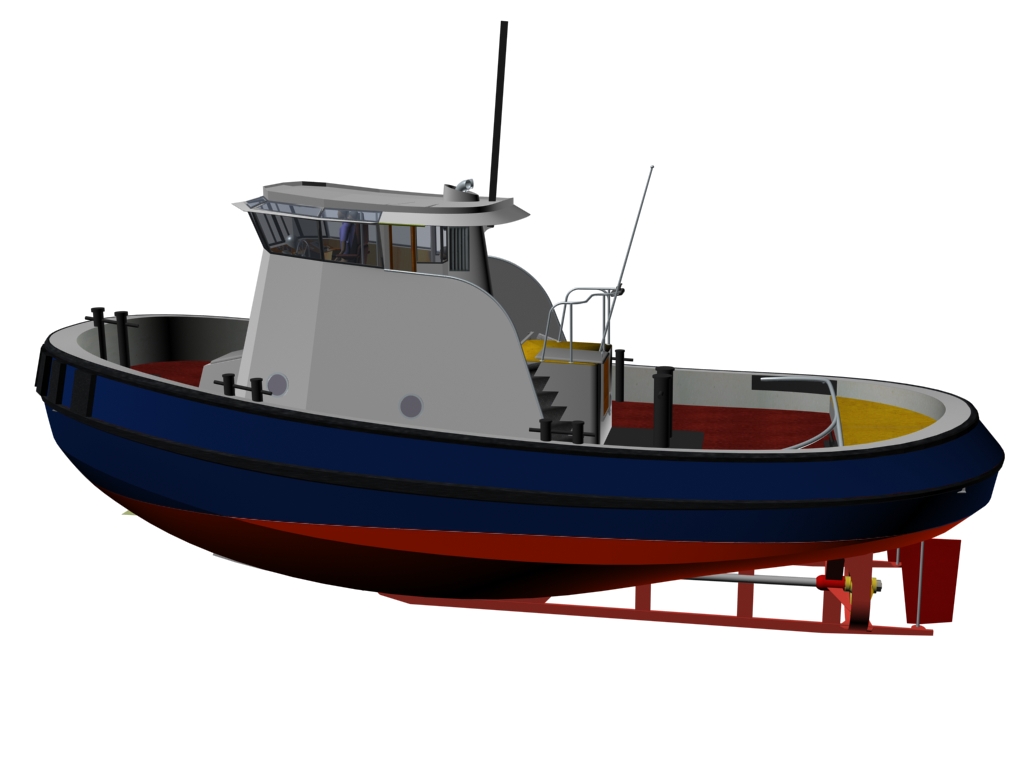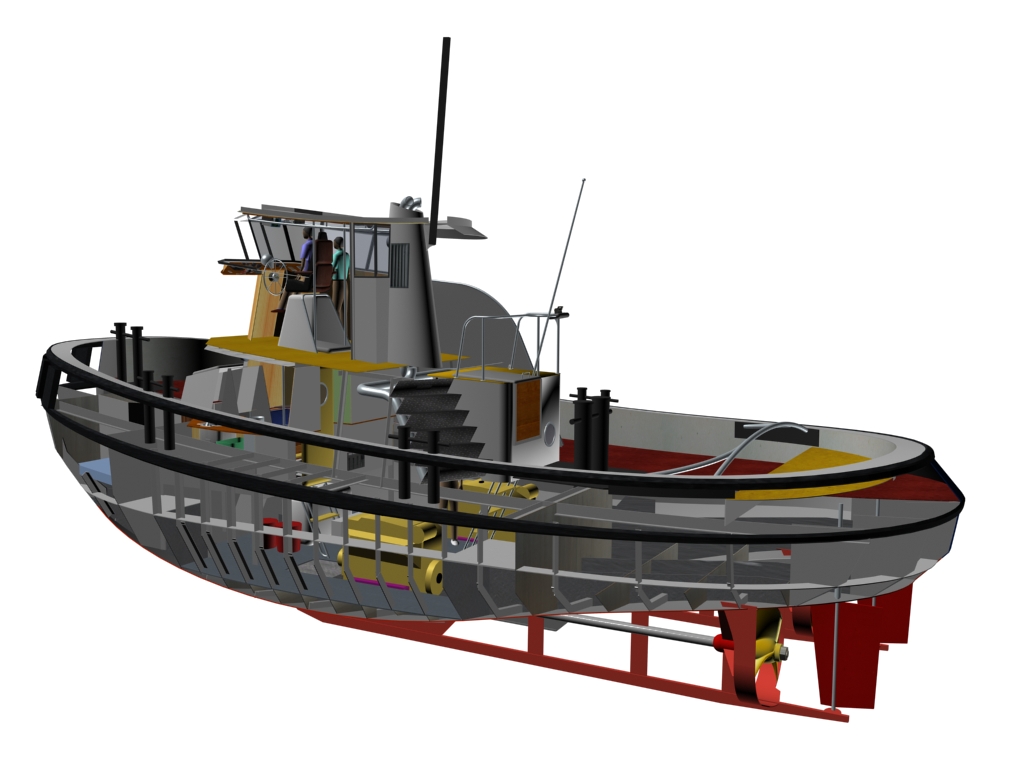 50 Foot Tug - Jonathan Werbel
Diesel Electric Research Sub - Jonathan Werbel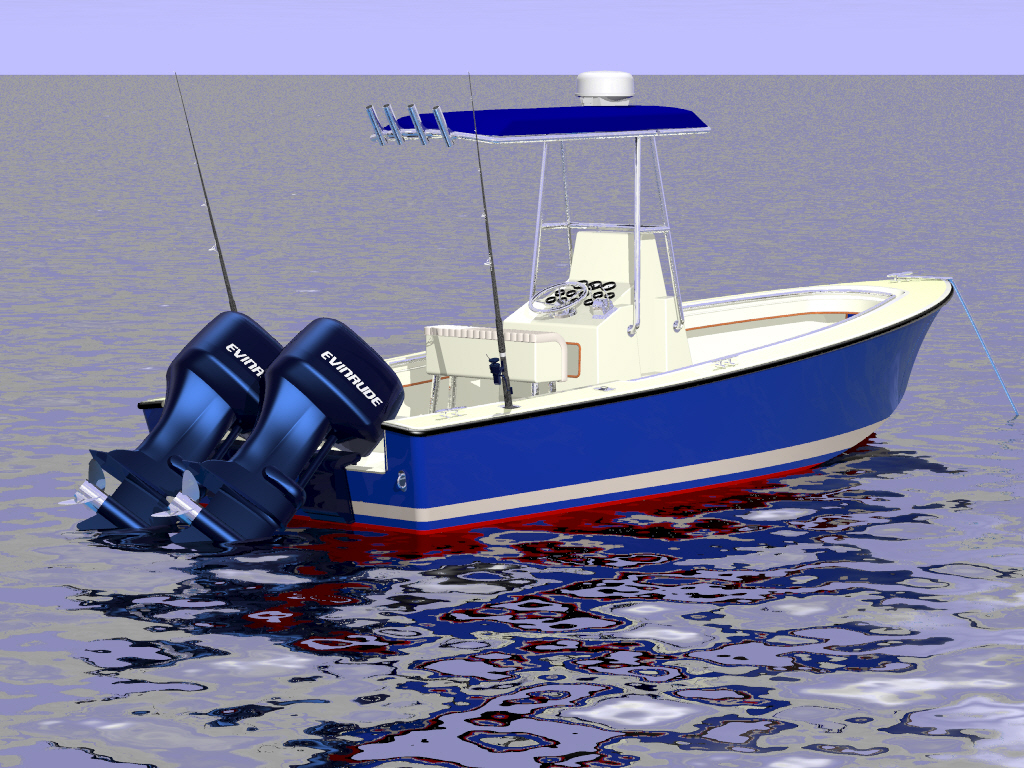 Center Console - Curtis Pippin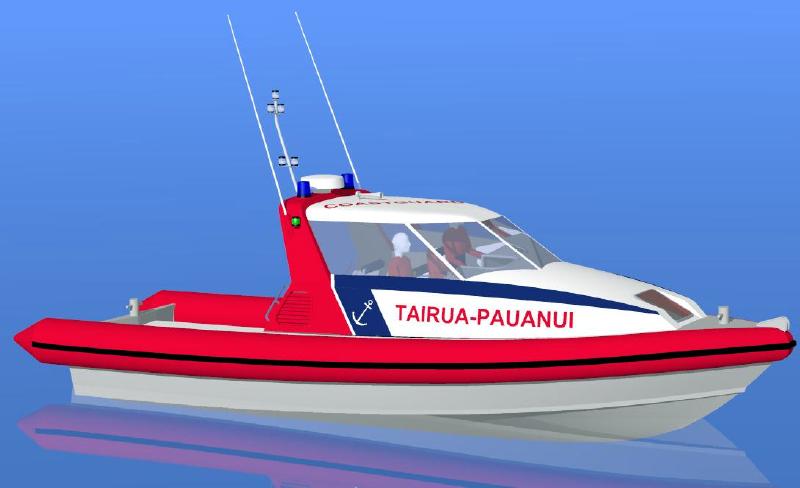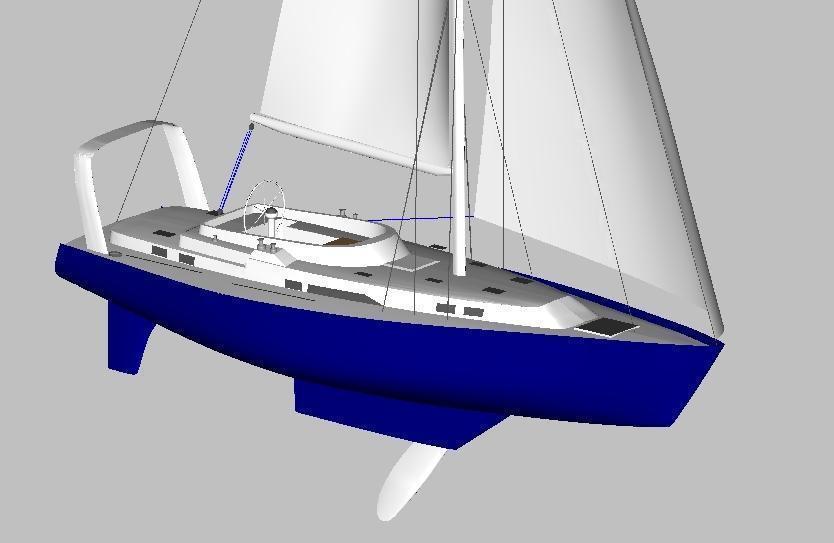 Cutter by Daniele Roscio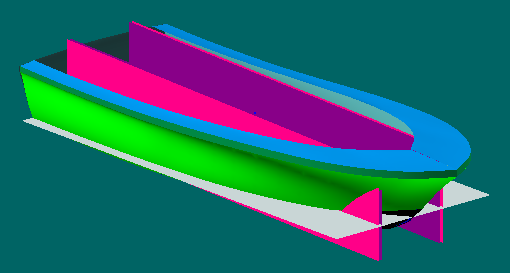 25 Foot Center Console with Angled Floor and Stringer Cuts
Outside Hull Was Offset by 7/8th of an Inch



Developed Patterns for Floor and Stringers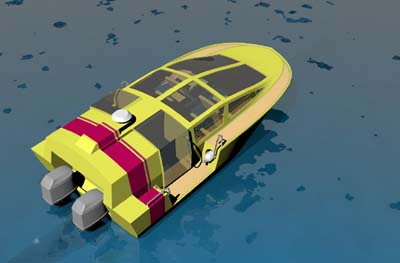 32 foot Shore Boat incorporating the Sports PlatformTM by James Backus

News (New on the Web Site, Press Releases, etc.)

Products (Descriptions, Prices, Discounts, Demos, etc.)

Frequently Asked Questions (FAQ)

Example Customer Links

Boat/Ship Design & Construction Links
ENDORSED FOR STUDENTS
Our software is approved by and

is the only software sold by the

Marine Technology for use in

its yacht design course.
This logo is a trademark & service mark of Westlawn Institute of Marine Technology, Inc.
Contact Information for New Wave Systems, Inc.
Telephone

401-423-1852

FAX

401-423-1810

Postal address

79 Narragansett Ave., Jamestown, Rhode Island 02835 USA

Electronic mail

Stephen M. Hollister
shollist@newavesys.com